What our clients are saying
They performed turn-key mechanical work on the North Marion High School HVAC project. This was a $4.2 million HVAC replacement for an existing 70,000 square foot building, a new chiller plant and building to serve the campus. Through careful planning of resources, control of material deliveries, and good communication they met our schedule while coming in under budget and providing a high quality installation for the Marion County School Board.
- Joe Nealon, Sr. Project Manager, Allstate Construction

A Focus on Education
Climate Control Mechanical Services has over seventy-five (75) years of combined experience and knowledge in Design-Build or Design/Assist, Mechanical Services, Negotiated Projects, Quick Response, Hard Bid Contracting, Retail Services, and Pre-Fabrication Service.
As a client focused company, we encourage and require the project team to communicate with the facility to fully understand their concerns and the requirements that we must follow. Let us support and shape the future of your facility.
Our project team has a high degree of knowledge and experience with educational facilities and has successfully delivered many higher education, primary, and secondary education projects. With a focus on safety, we provide an environment that is safe, clean, organized, and healthy for everyone.
Constant and continually collaboration with clients offers solutions that enhances ROI of construction dollars, optimizes performance, and allows the client to focus on the operations of their facility. We work closely with the client, staff, and teachers to ensure everyone's needs are met with minimal interruption to the students learning environment. This often involves structuring our construction programs around the educational calendar, to maximize activity when students are not on campus. We fully understand other priorities within the education system, such as:
Compressed Time Schedules
Occupied Campuses
Multi-phasing
Jessica Lunsford Act
Americans with Disabilities Act
Title IX Standards
Florida State Statutes
---
Featured Projects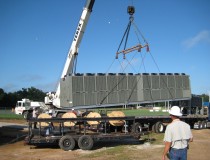 Allstate Construction, Inc.
Ocala, FL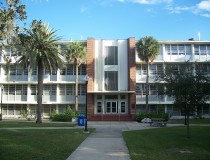 Charles Perry Partners, Inc.
Gainesville, FL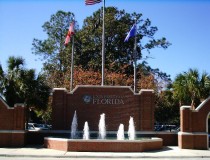 University of Florida Physical Plant Department
Gainesville, FL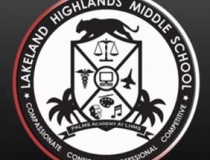 AD Morgan Corporation
Lakeland, FL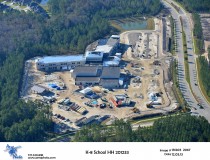 Elkins Constructors, Inc.
St. Johns, FL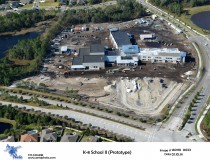 Elkins Constructors, Inc.
St. Johns, FL